Welcome to Professionals in Transition®
Your job searching organization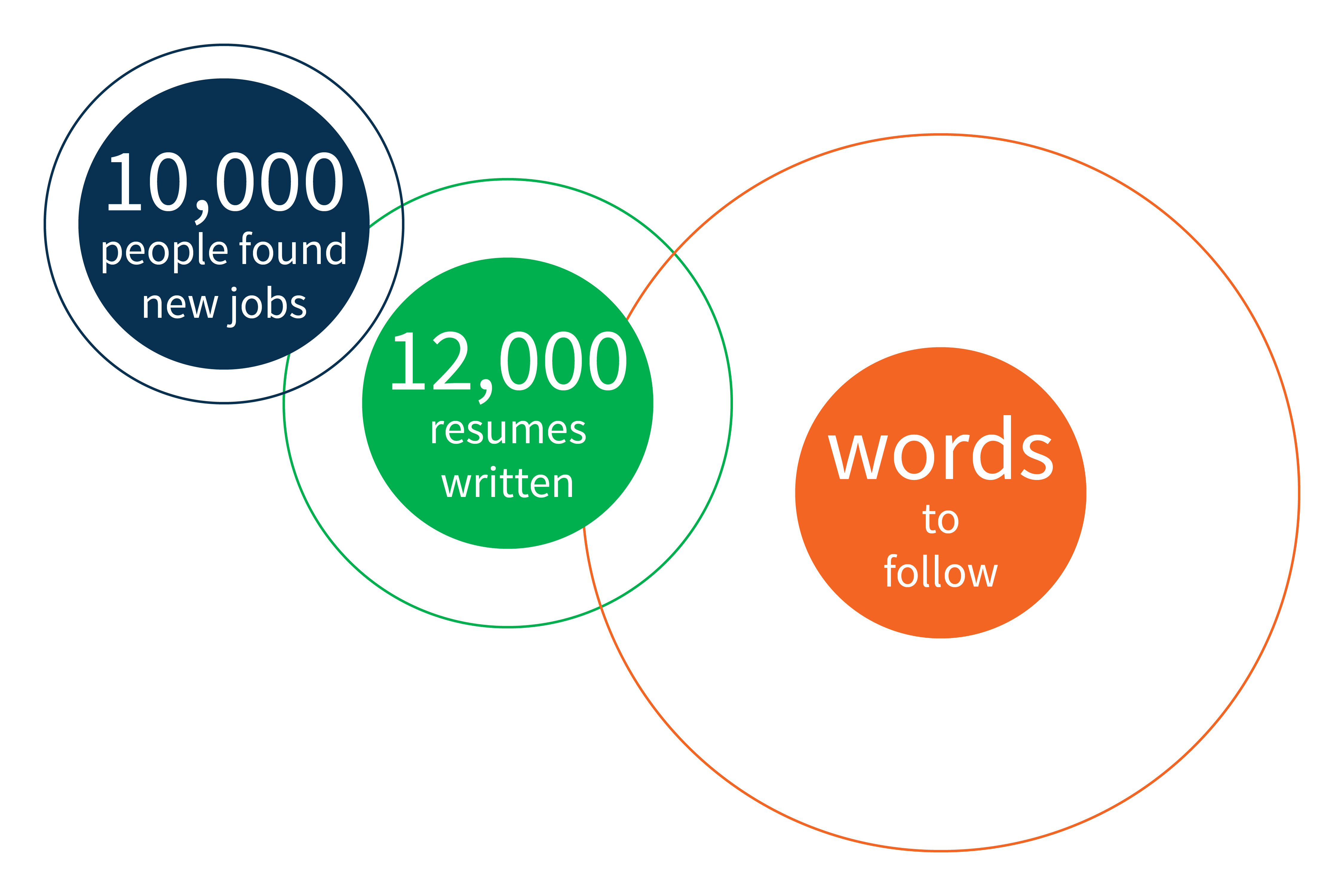 In reality, there is no such thing as lifelong employment. Rather, there are a series of job experiences in every working person's journey—some shorter, some longer.
Founded in 1992, Professionals in Transition® or "PIT®", is America's oldest employment support group designed to exclusively connect and equip the unemployed and underemployed with creative approaches and career understanding to prepare for bright futures in an evolving, dynamic workplace.
Professionals in Transition® Mission:
"The Mission of Professional In Transition is to reach out to unemployed and under-employed people and help them deal with the experiences of re-employment in an atmosphere of confidentially, integrity and trust."
THEN & NOW 1992 to 2017;
10,000 helped with peer coaching, networking leads, job search tools, tips and techniques offered, free of charge.